The Most Important Tips To Successfully Mix Love and Money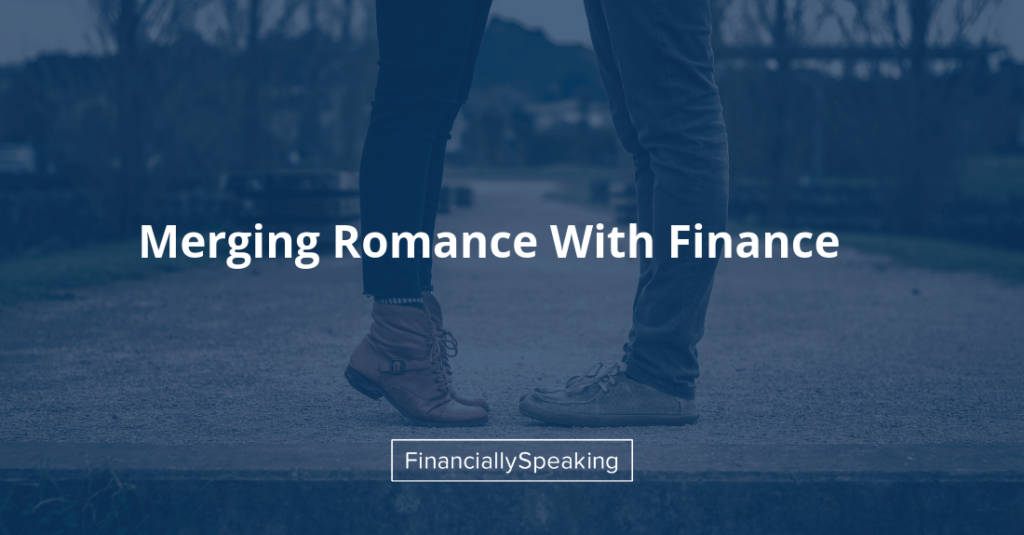 When romance merges with finance, there can be a lot to discuss. When you and your sweetie decide to share your lives together, I suggest you align on financial issues before they create misunderstandings or resentment. Consider these questions:
Do you bring different assets and liabilities to the relationship? Does one of you have savings, but the other student loans?
Do you have different incomes? Should you split the shared living expenses equally or proportional to your incomes?
Do you have different attitudes on saving versus spending? Does one of you prefer to max out a Roth IRA, while the other travels with all available cash?
What is your risk tolerance? How aggressively do you invest your savings?
How much do you contribute to charity? Does one of you support the NRA but the other supports the Coalition to Stop Gun Violence? Should you donate to both or neither?
How much of your kids' education do you want to fund?
On the more practical side, review this checklist:
Do you need a will?
How much life insurance should you have?
Have you updated the beneficiaries on your retirement accounts?
Do you have a joint bank account?
Do you want a joint credit card? I recommend not to do so.
Whose health insurance will you use?
Are your taxes going to change? You may want to adjust your withholding.
Mixing love and money is a journey, but your relationship will benefit from a shared understanding.
My financial planning service for couples can be the perfect wedding gift.