Do You Have Questions?


Are you concerned about your personal finances during this COVID-19 emergency?

Do you seek practical financial planning services?

Are you put off by overpriced services from traditional financial advisors?
Financial Planning
I provide financial planning services that are understandable and unbiased. We'll take a wholistic approach to your personal finances, focusing on your present and future goals.
My services include:
Retirement-Readiness – create a comprehensive evaluation and roadmap for your retirement planning.
Eliminate Consumer Debt – develop spending, saving, and budgeting skills to meet your financial goals throughout your life.
Investment Strategy – determine your risk tolerance and asset allocation, select appropriate investments, and minimize investment expenses and taxes.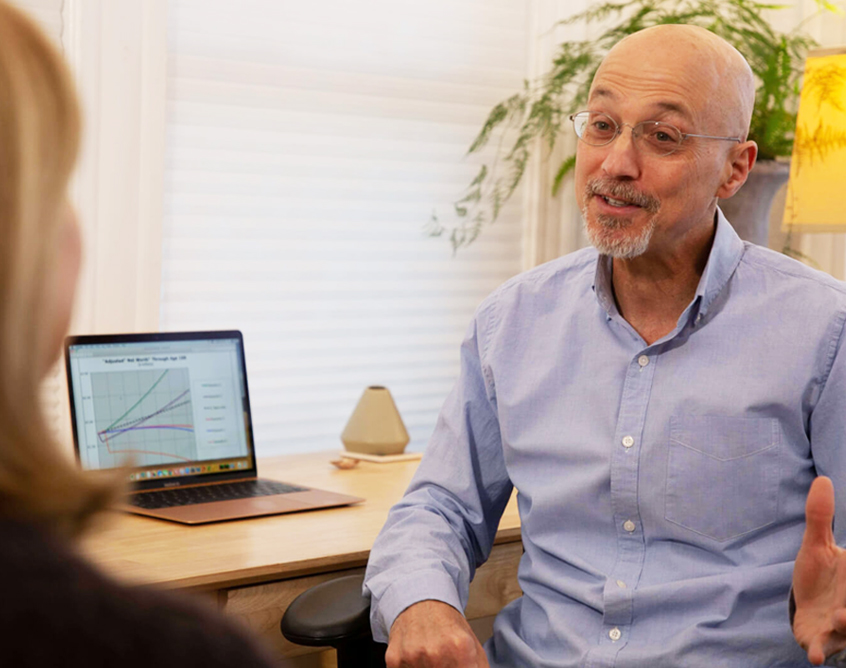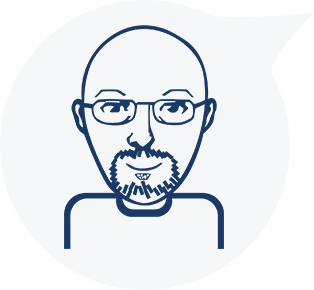 About Me
Hello, I'm Jimmy Becker. I began my career on Wall Street as an options arbitrageur and understand the financial services industry from the inside out. People are befuddled and bamboozled by the complex, unnecessary, and overpriced offerings from the financial services industry that charges too much money for too little value.
My mission is to level the playing field between Wall Street firms and Main Street clients by offering on-demand financial planning services that are unbiased, understandable, and affordable. I earned an Economics degree from Brown University and an MBA from the Yale School of Management.